Get Best Mental Health Therapy Services
We have a strong professional network that is available to coordinate your care, from medication therapy to parenting classes, anger management, family conflicts, romantic relationship stress, and transitional coaching.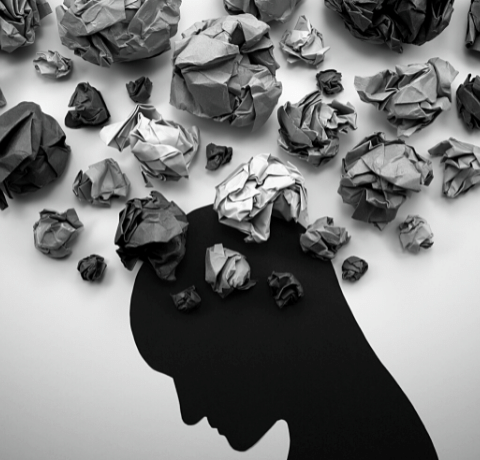 Anxiety and Depression
We at The New Hope Mental Health Counseling Services are here to help you overcome the rigors of anxiety and depression.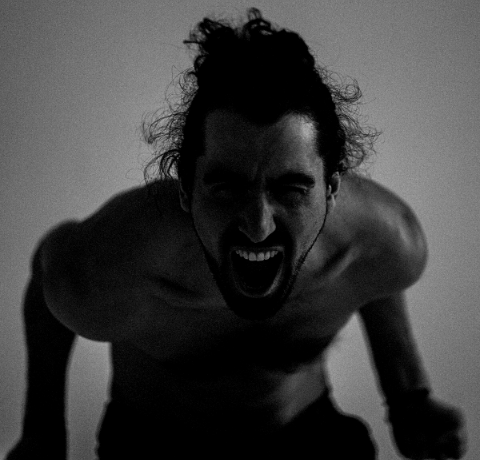 Anger Management
Anger management at The New Hope Mental Health Counseling Services is all about recovery. We love the idea of making a permanent impact on people's lives.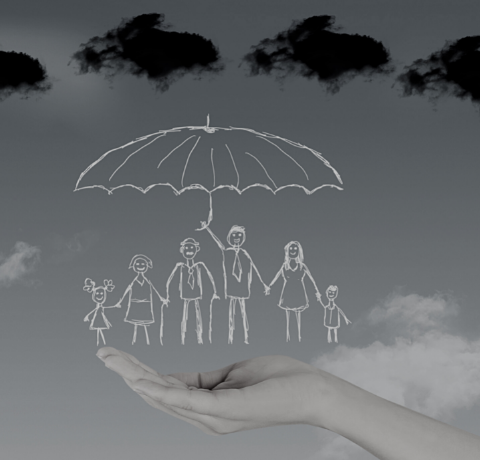 Family Counseling
Family counseling is a type of therapy designed to help not just one person, but an entire group of people who may be affected by one or more issues.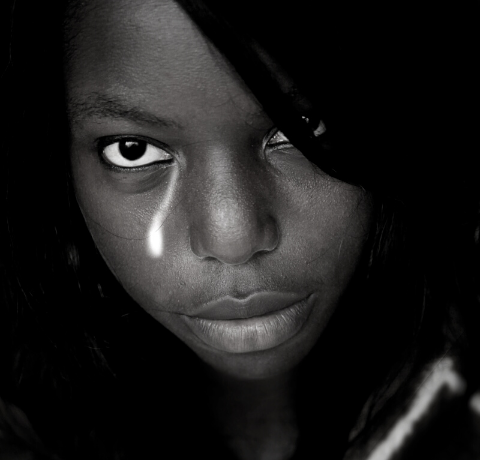 Trauma Therapy
Psychological trauma, as well as emotional trauma, stem from a wide variety of stressful events that people can encounter at any time.